Madison, Mississippi is a charming and vibrant city located just a few miles north of Jackson. Known for its excellent schools, friendly community, and beautiful homes, Madison has become a highly sought-after place to live for families and professionals alike.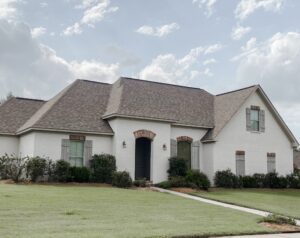 One of the most appealing aspects of Madison is its wide range of housing options. From spacious single-family homes to modern townhouses and luxurious apartments, there is something to suit every taste and budget. The city boasts a mix of architectural styles, including traditional Southern homes, contemporary designs, and charming cottages, adding to its unique character.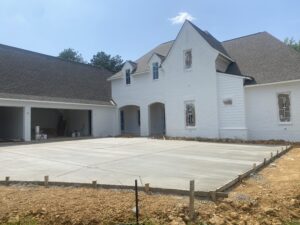 Madison's real estate market is thriving, with a steady increase in home values over the years. This is due in part to the city's strong economy and low unemployment rate, making it an attractive place for individuals and families looking to settle down. The city's commitment to maintaining its natural beauty and green spaces also adds to its appeal, with many homes offering stunning views of parks, lakes, and golf courses.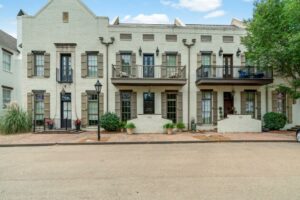 One of the standout features of Madison homes is their attention to detail and quality craftsmanship. Many properties boast high-end finishes, spacious layouts, and modern amenities. Open-concept floor plans, gourmet kitchens, and luxurious master suites are just a few of the features that can be found in Madison homes. Additionally, many properties offer outdoor living spaces, such as screened-in porches, patios, and beautifully landscaped yards, perfect for enjoying the mild Mississippi weather.
Another advantage of living in Madison is its strong sense of community. The city hosts numerous events and activities throughout the year, bringing residents together and fostering a sense of belonging. From farmers markets to festivals, there is always something happening in Madison. The city also offers excellent recreational facilities, including parks, trails, and sports fields, providing ample opportunities for outdoor activities and family fun.
In conclusion, Madison, Mississippi offers a wide range of beautiful homes in a friendly and vibrant community. With its excellent schools, strong economy, and commitment to preserving its natural beauty, it is no wonder that Madison has become a highly desirable place to live. Whether you are looking for a spacious family home or a modern townhouse, Madison has something to offer everyone. So, if you are considering a move to Mississippi, be sure to explore the wonderful homes that Madison has to offer.